A Message, Gently Delivered – 4 Books that make you think
If you are the kind of parent who sees an opportunity to teach your child something anywhere you look, the books on this list are for you! What sets these books apart from other belligerently moral books, is the way the gently delivered message sinks in. A gentle touch, a lovely story, an intriguing narration do a great job of camouflaging the message in the story. Push these books into your child's hands and let simmer for a little while, for best results.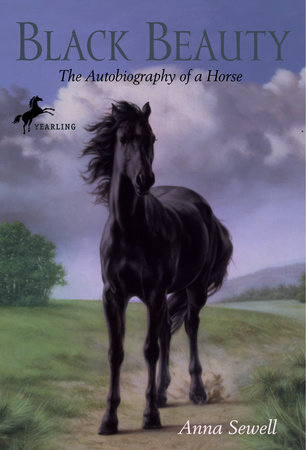 This story, narrated in the voice of a horse, lays bare the cruel treatment meted out to animals. The style is old-fashioned but will not deter enthusiastic readers. Be prepared to see your child transformed into a crusader, ready to fight for the rights of animals!
The best part about this book is not that it's a satisfying read, but that there are many ways to read the book – as a fight of good versus evil, as a battle between children and adults, as an advocate of reading books. Hand it to your child, sit back and watch what she makes of it. If she gets it all, it means you deserve a pat on the back and also that it's time to buy other books by this amazing author!
Green Eggs and Ham by Dr Seuss
This is a fast read but the message it leaves behind can transform your child from a picky eater into the world's most accommodating one. Possible side-effects could be a demand for green eggs and ham!
Yes, we all want to live in a squeaky clean world. But do we really want to do anything about it? The children in this story are willing to do something to clean up their town – look for the white elephant, who will make things clean and pretty. But what if the white elephant has demands of her own? This story could well make your child a fierce advocate of the need to clean our world!
Not that we really need a reason to pick up books. But if you had to recommend one for the message, which one will you suggest? Let us all know!
Editor's note: KidEngage is bringing this series of recommended books, hand-picked by the award-winning author Nandini Nayar, for helping parents in the road to reading with their kids. Read her recommendation for toddlers, and middle grade readers too!